Large or Small Orders, Wide or Narrow Widths, All of our Equipment Comes with the Best in Quality and Customer Service.
We mean it when we say we gauge our performance by your performance. Our family has been putting the customer first for over 40 years. We believe that building solid relationships is the key to great service and everything we do is designed to help you meet your goals and objectives. Our depth of experience and diverse customer base, provides you with not only time-tested services, but affords you the advantage of getting exactly what you need on time.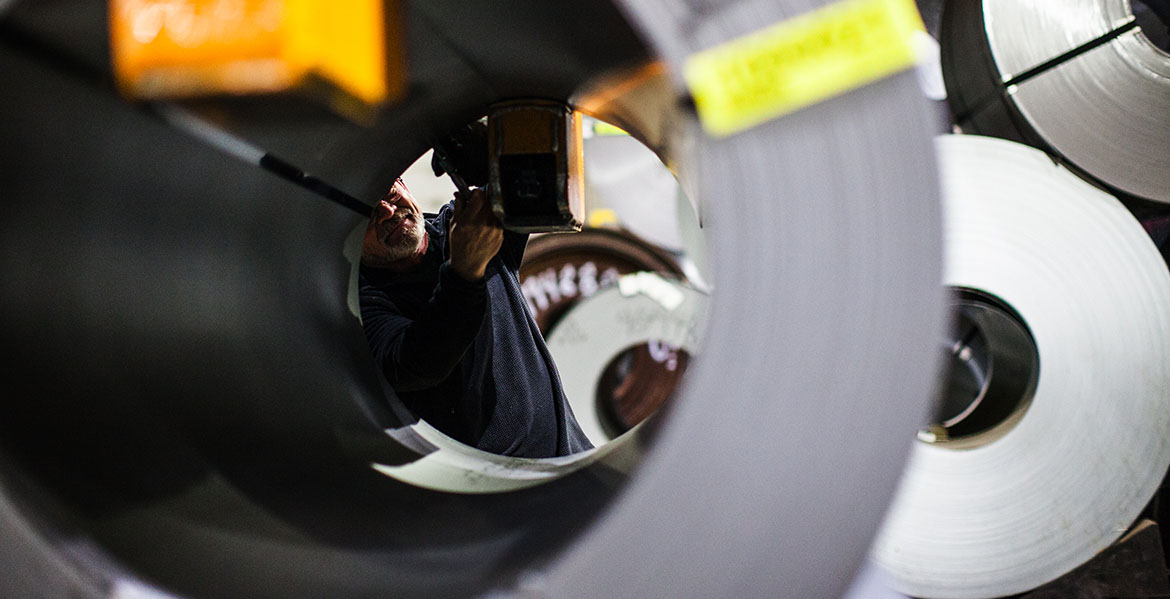 We specialize in processing your order to your exact specification for products like: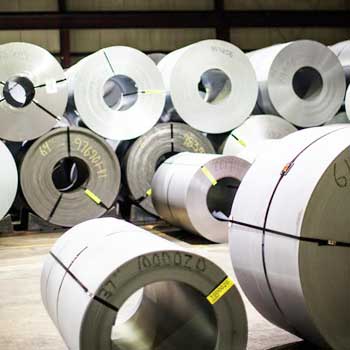 COLD ROLLED

HOT ROLLED

HOT ROLLED PICKLED & OILED

GALVANIZED

GALVANNEALED

ELECTRO-GALVANIZED

ALUMINIZED

STAINLESS
For select gauges we can slit down to 1/2" wide! Our expansive, streamlined operations facilities are tuned to meet your requirements timely. Our inventory is organized for optimum throughput to ensure timely responses to our customer's need.