"The Only People Who Send Us Money Are Customers."
-Brian Williamson Sr., Founder
As a family-owned business, GreenPoint Metals has been putting the customer first for over 40 years. Building solid relationships is the key to our great service. That's why everything we do is designed to help you meet your goals and objectives. Our depth of experience in the steel industry and diverse customer base provides you with time-tested services and affords you the advantage of getting exactly what you need on time.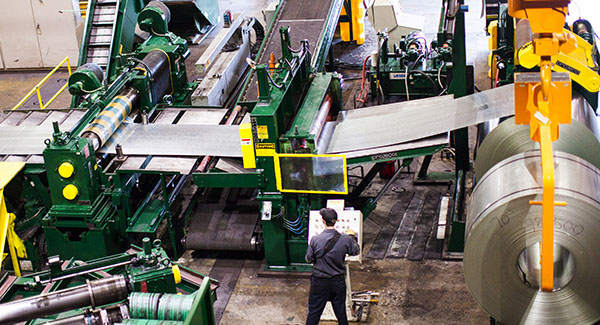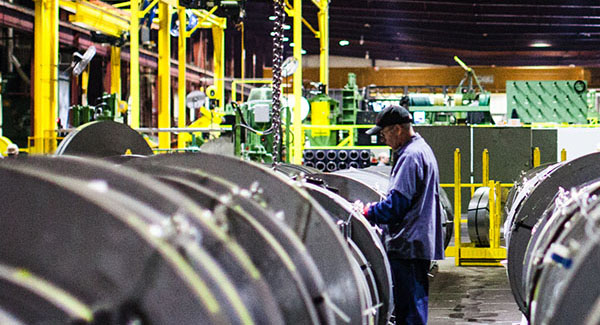 Our Facilities are Ready for You

We have over 250,000 sq. ft. of climate controlled processing and warehouse space in two convenient locations.  Our large corporate site is in Franklin Ohio, conveniently located on I-75 between Dayton, Cincinnati Ohio and Northern Kentucky. We also provide convenient rail access via Northern/Southern from our storage and slitting facility in Camden, Ohio.
GreenPoint Metals is passionate about being able to serve any sized customer and treating everyone like you are the only one. Our large slitters provide the capacity to support high-volume customers.  Large or small, we get your product there in the most affordable manner possible. And most importantly, on time. We have five company owned trucks to back up our delivery promise to you and use trusted carriers for long haul deliveries.
GreenPoint Metals has a large, diverse inventory with strong relationships from various mills to provide material needed for a wide variety of carbon and stainless steel applications. These relationships and our innovative storage techniques, mean that we maximize our entire inventory to minimize the cost to you.
To insure our customers the highest quality in the industry we are proud of attaining our ISO 9001-2008 certificate and our less than 1% rejection rate!